(Disclosure: This post contains affiliate links. If you use one to make a purchase, I may receive a small commission at no cost to you. I appreciate your support of this blog!)
I can't believe the season of Advent is upon us yet again. This year has really gotten away from me somehow, but I'm thankful for a few calm moments to reflect on—you guessed it—Christmas LAST YEAR. ;)
We arrived in Ashland in time for another wonderful Christmas Eve celebration at my parents' house.
Afton was anxious to eat this yummy dinner. That certainly hasn't changed in a year; this girl definitely shares Mommy and Daddy's love of eating. ;)
Of course, she was the life of the party!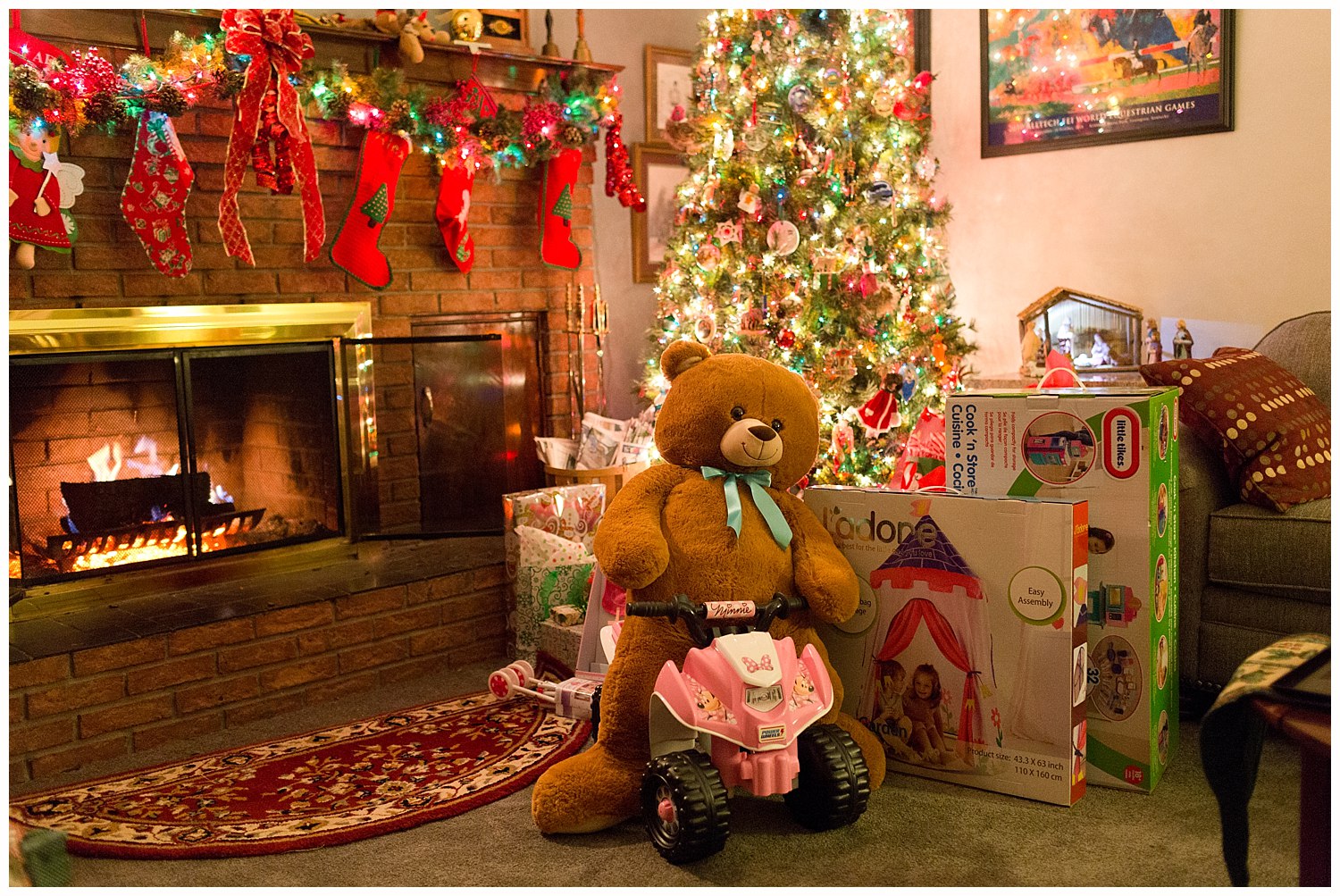 Christmas morning fun at Sweet T and Granddaddy's house…
…and Grandma's. (This turned out to be our last Christmas with Grandma Montague, which makes these photos more precious!)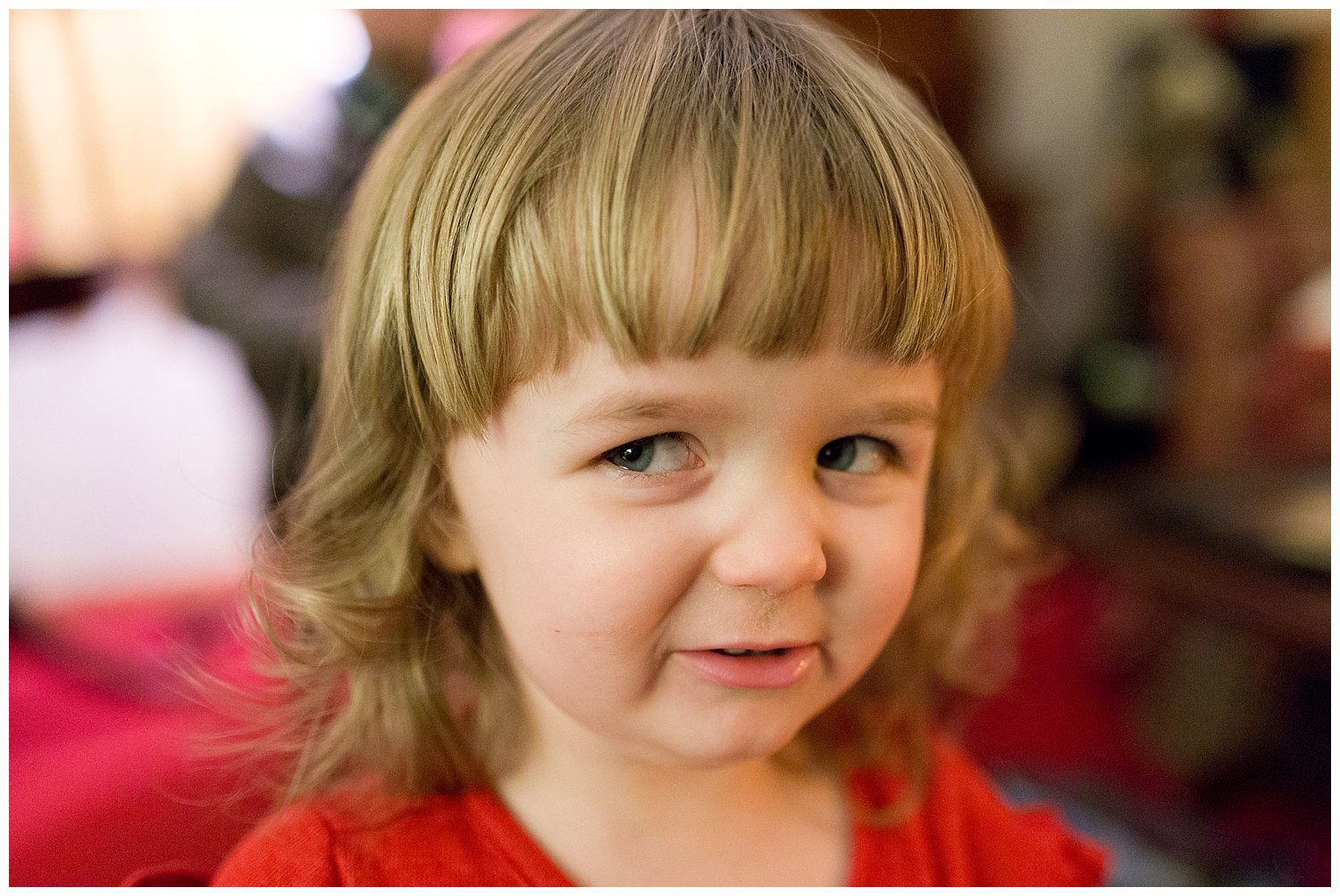 One day, the ladies traveled to Elliott County (or as we call it, "the country") and enjoyed marveling at the icicles on the curvy backroads.
Afton enjoyed visiting her great great aunts!
We had lots of cozy family fun while we were in town.
We stuck around to ring in the New Year!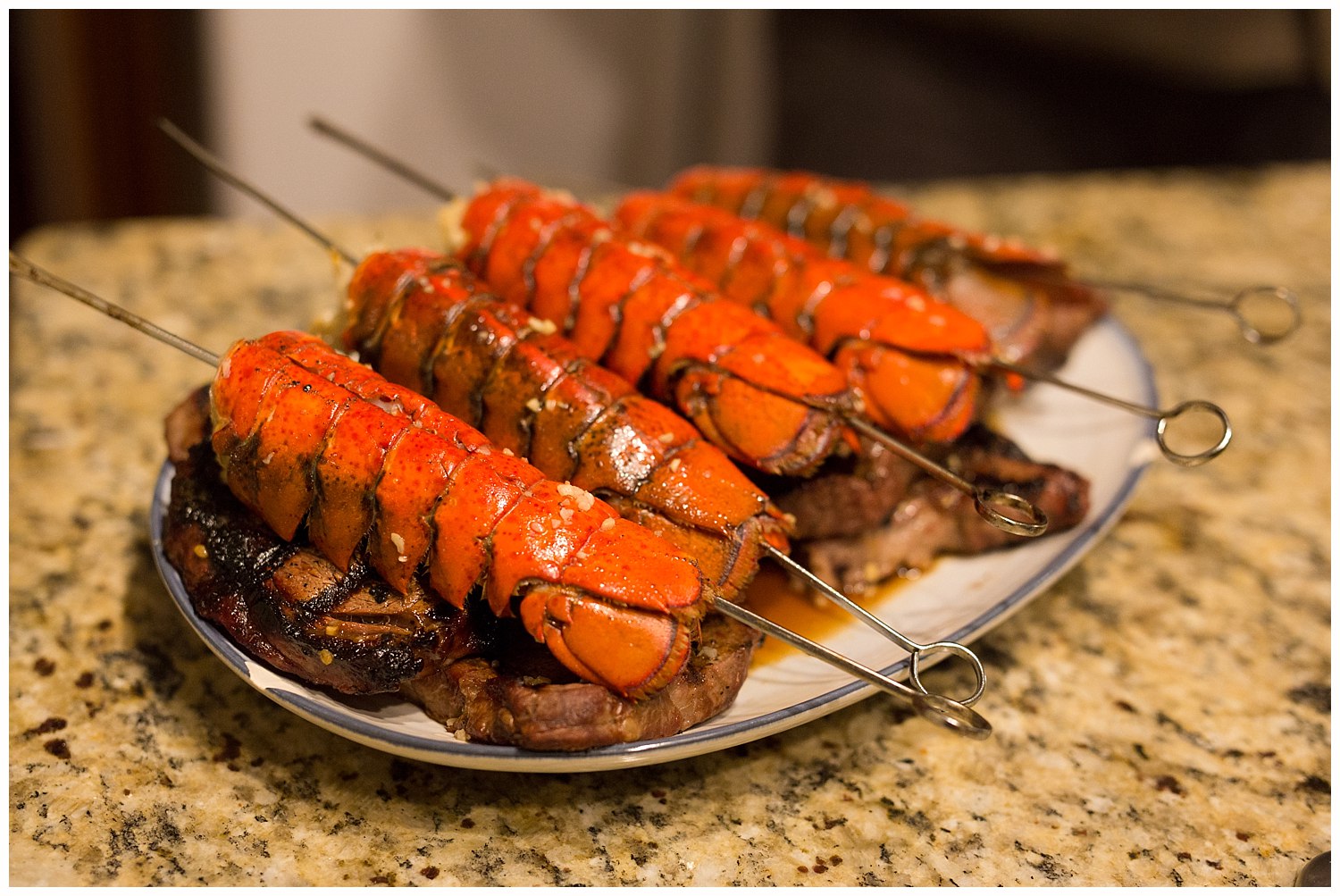 And what a year it has been! Stay tuned for more visual proof that despite my "late" posting, 2018 has been eventful indeed! ;)
And if you happen to be shopping for a toddler… here's a rundown of what Afton loved last Christmas! ;) (These are affiliate links, meaning any purchase you make helps support the content of this blog at no extra cost to you—thank you!)