There's another adorable baby on the blog today, and this time it's a baby GIRL! :) It was a true blessing to meet sweet baby Racheal and her mama Lauren. Racheal gave me a few moments of sleepy time…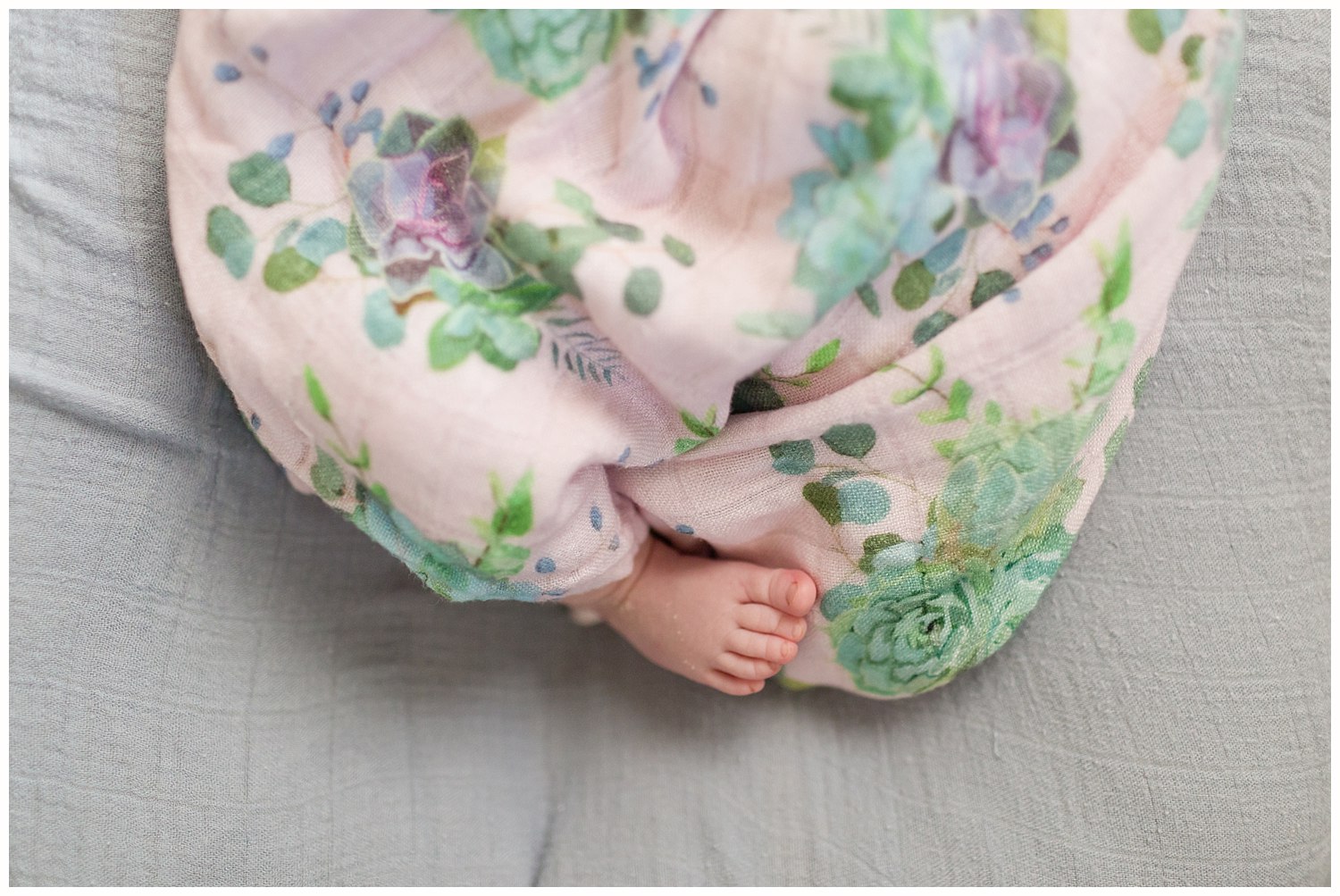 She was a very alert baby, and very strong—holding her head up already! But I didn't notice until later that she also knows how to VOGUE! ;)
I was pretty impressed by her luxurious nursery…
But this session was mostly about sweet, sweet snuggles with mama.
Racheal is adored by her daddy and doting big brother, too, but it was pretty special to set aside this time just to soak in the beauty of this brand new mother-daughter bond. What a beautiful thing!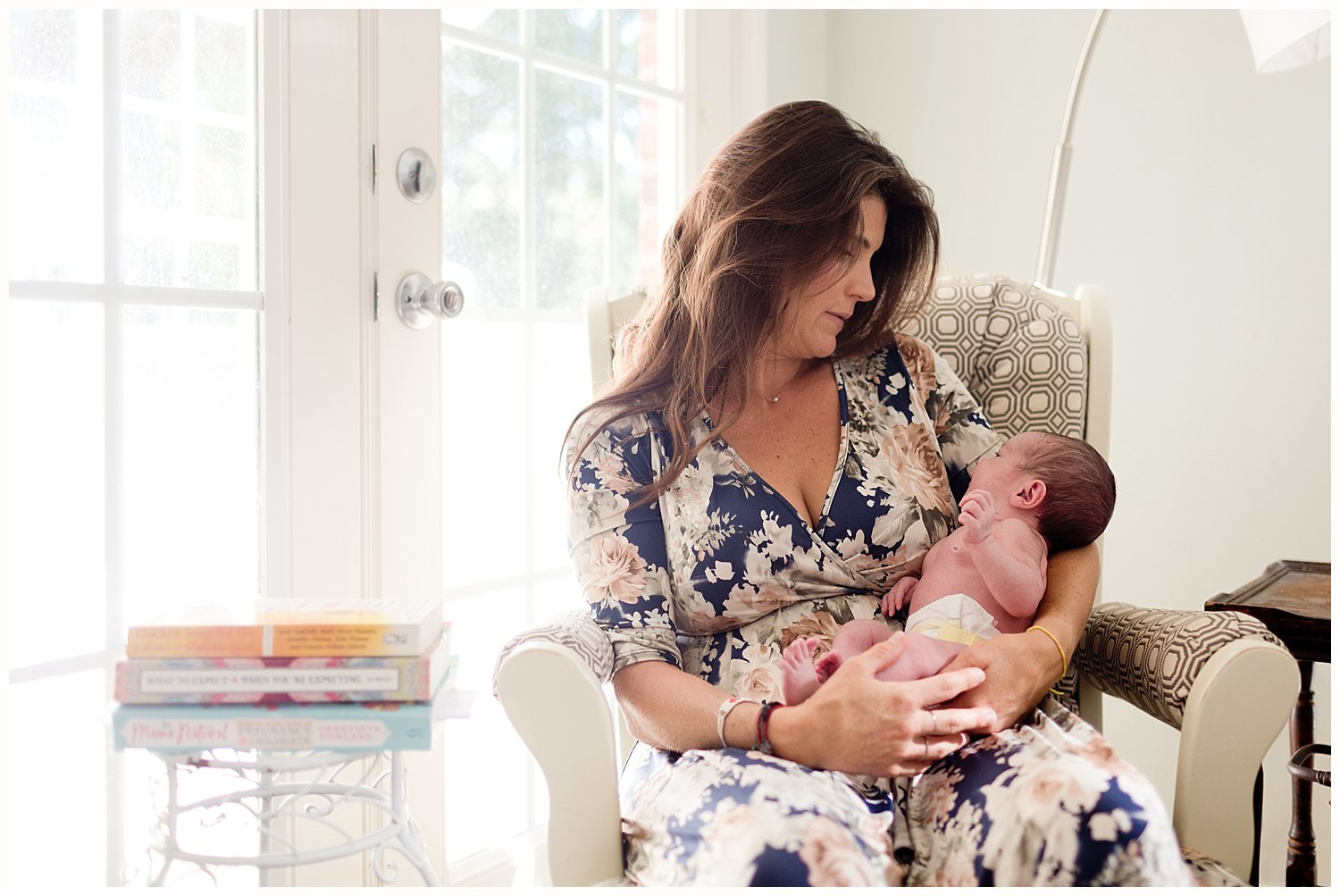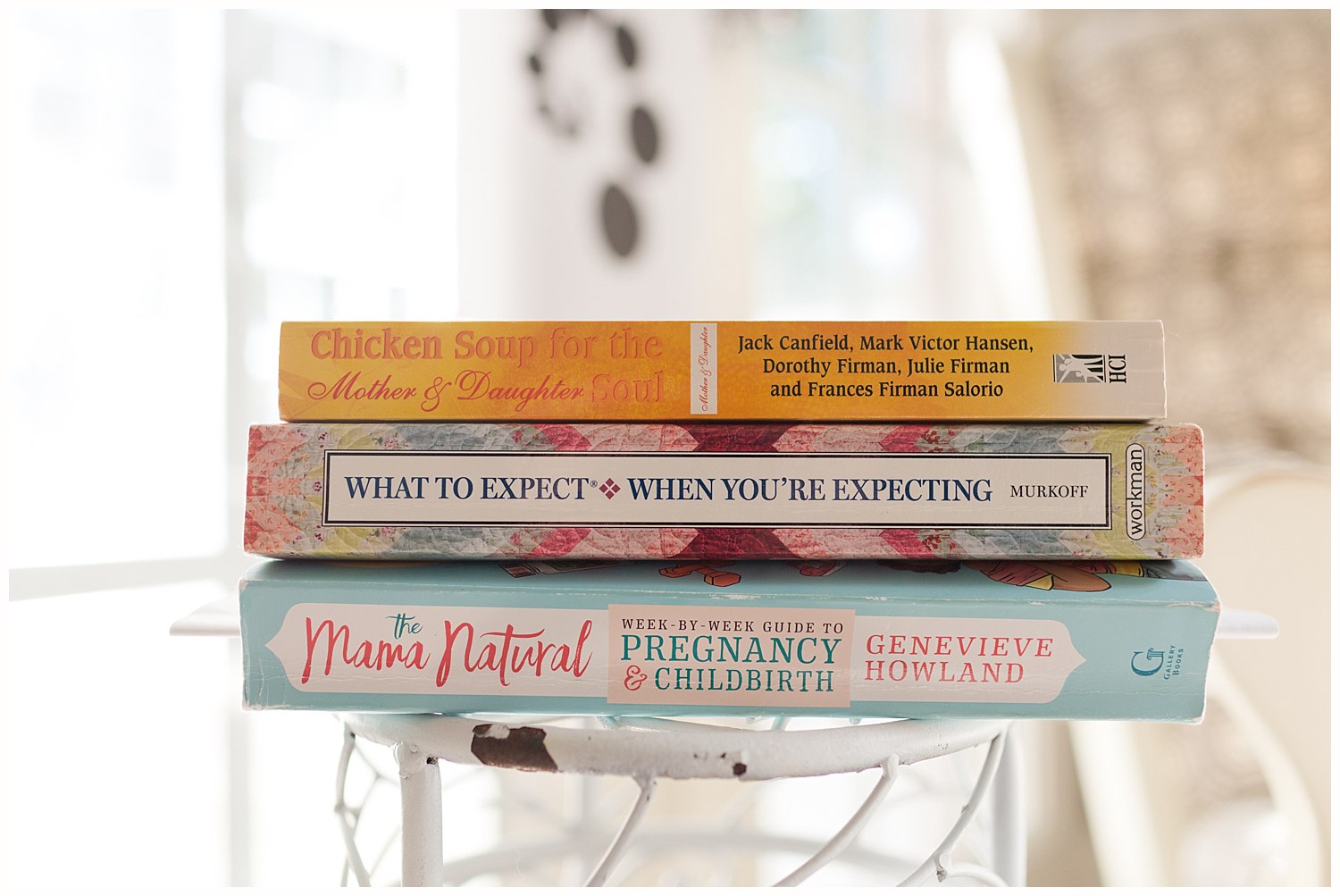 Thank you so much for letting me document this precious, fleeting season for you, Lauren. Welcome to the world, baby Racheal!